Read Time:
5 Minute, 32 Second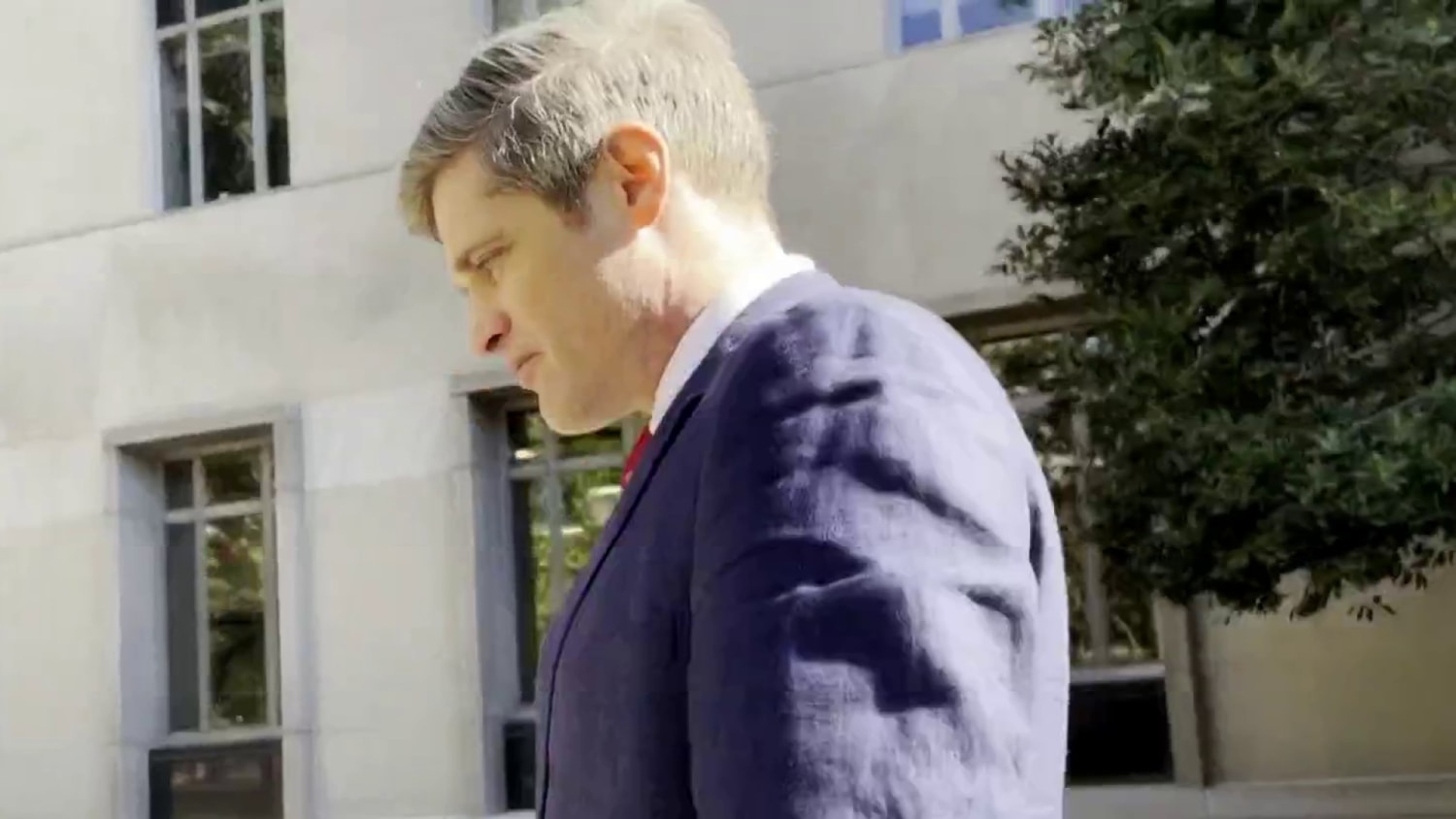 U.S. District Judge Trevor McFadden sentenced Federico Klein, a Marine Corps veteran and former State Department appointee, to nearly six years in prison Friday.
On Jan. 6, 2021, Klein was a political appointee of former President Donald Trump working for the State Department. The Marine Corps veteran also volunteered with Trump's presidential campaign.
Following the 2020 election, Klein worked in Nevada investigating election fraud in Nevada.
As law enforcement officials indiscriminately fired rubber bullets, flash-bang grenades and tear gas at protesters while beating demonstrators down with nightsticks during the Capitol riot, Klein joined other protesters in defending themselves against the attacks by police.
While standing in the Lower West Terrace Tunnel of the Capitol, where Officer Lila Morris beat slain J6 protester Roseanne Boyland's unconscious body, Klein used a police shield he found on the ground for protection.
Prosecutors claimed Klein "wedged [the] police riot shield in between the doors, helping to force the doors back open and allowing rioters to continue their assaults on police."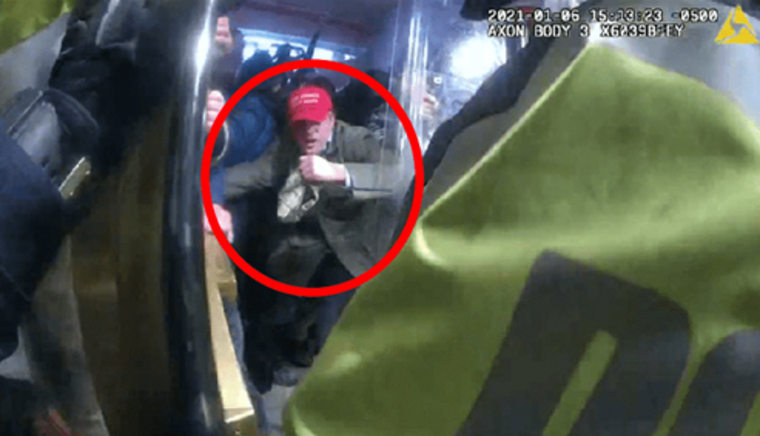 In March 2021, Klein was apprehended by the Federal Bureau of Investigations.
Judge McFadden, a Donald Trump political appointee, scolded Klein for having "no remorse" while sentencing the J6 defendant to 70 months in prison, warning he, "Betrayed" the oath of office he'd taken.
"I don't remember ever seeing a case where someone assaulted so many officers in such a short period of time," McFadden, said in scathing rebuke.
McFadden, a former sheriff's deputy, called Klein's conduct "shocking and egregious," and said he would have given the Trump appointee a lengthier sentence had he not already been on home detention for two years.
"This is a government of laws, not of men," the judge said, noting that Klein was determined to reverse that maxim.
The government alleges Klein also participated in a "heave, ho" effort to push past police during which DC Police Officer Daniel Hodges was crushed in a doorframe by one of Klein's co-defendants, Patrick McCaughey.
Klein did not speak during his sentencing hearing.
In July, McFadden found Klein and his co-defendants McCaughey and Steven Cappucio were guilty on multiple felony counts. Klein was convicted of eight felony counts including six counts of assaulting, resisting or impeding police.
McCaughey was sentenced to 90 months in prison and Cappuccio was sentenced to 85 months. The judge added a dangerous weapon enhancement that sent Cappuccio immediately to jail.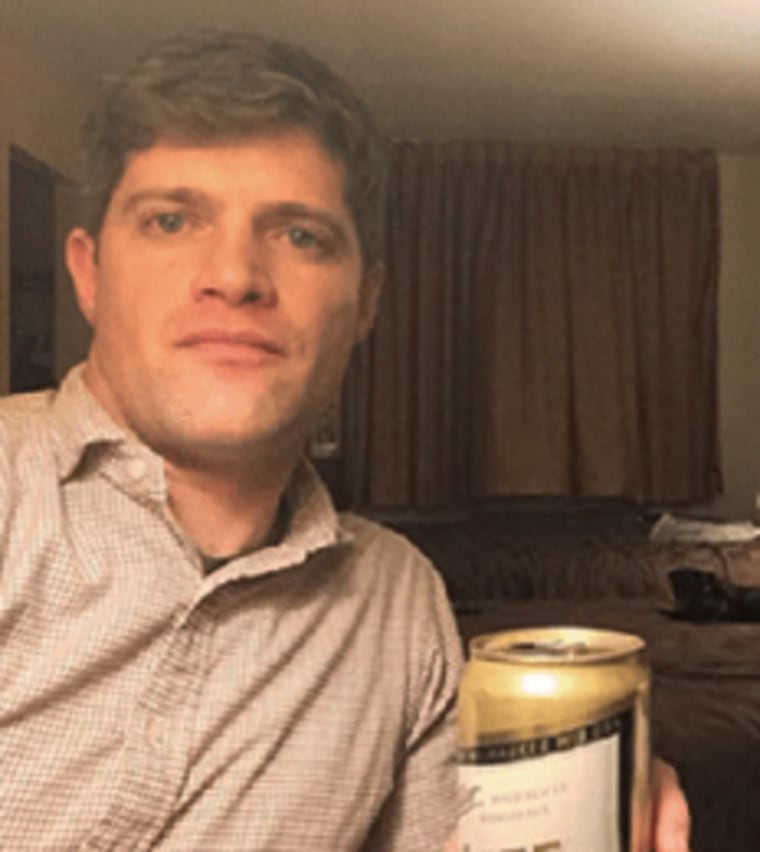 Prosecutors sought 120 months or 10 years in prison for Klein and referenced Klein's investigation of election fraud following Jan. 6 to demonstrate the threat he poses to democracy.
He volunteered to travel to Las Vegas to investigate claims of voter fraud and was "keenly aware" of the legal options available to challenge election results, prosecutors wrote in a sentencing memorandum filed Friday.
"Mr. Klein was likely motivated by a personal benefit — namely, continued employment as a political appointee — when he attacked the U.S. Capitol," the US Attorney's Office noted.
He also met with friends on Jan. 5, 2021, and told them he believed Mike Pence was not going to certify the election, the government noted.
During the sentencing hearing, McFadden notified Klein that prosecutors could have also charged him under the Hatch Act, a federal law prohibiting executive branch employees from partaking in political activities.
Klein is one of only a small number of federal employees to be charged for protesting in the District of Columbia on January 6.
Defense attorney Stanley Woodward representing Klein argued for a sentence of 40 days in jail and three years of supervised release.
Woodward represents several Trump aides who have been targeted by federal investigations surrounding the former president.
The government is primarily concerned with "the publicity" of Klein's case, he argued on Friday.
"We don't need a 10-year sentence for Mr. Klein to deter the general public," Woodward he told McFadden. "He is a changed man."
In a motion filed on Friday, Woodward urged the government not to conflate the crimes Klein committed on January with charges leveled against other protesters who used a dangerous weapon against police during the riot.
Woodward also argued Klein should be given a lighter sentence because, unlike other J6 defendants, his client had not made "a single public statement" about the case from the beginning.
"Mr. Klein is no different than thousands of other protesters," he wrote. "[He] readily admits that the events of January 6, 2021, are abhorrent. Mr. Klein regrets his role in the events of that day. Mr. Klein will be sentenced because of his individual actions and participation on that day.
"However, no one person can be held responsible for the events of that day, and while Mr. Klein was present in an area which saw a long and intense skirmish between Capitol Police and rioters, Mr. Klein should be held responsible for his actions and his alone."
NBC reporter Ryan Reilly, author of the new Sedition Hunters and a Sedition Hunter himself, pressed Klein on whether he still believes the election was stolen as he walked out of the federal courthouse following his sentencing hearing.
No comment from Federico Klein on whether he continues to believe 2020 election conspiracy theories. https://t.co/HDfUtSjOFz pic.twitter.com/v1fIkJ9XRo

— Ryan J. Reilly (@ryanjreilly) November 3, 2023
Of the 1,100 defendants who have been arrested for protesting the stolen election in or around the US Capitol building on Jan. 6, more than 400 have been sentenced to periods of incarceration.
The US Attorney's Office has secured a 100 percent conviction rate against J6 defendants by jury trials.
Former President Trump told his supporters at a rally in Houston, Texas on Thursday that Americans incarcerated for protesting on Jan. 6 are "hostages."
As the song  "Justice for All,"  in which Trump collaborated with a chorus of inmates detained in the DC gulag,  played, the former president stood saluting.
"Well, thank you very much, and you know what that was," he said to open the rally. "I call them the 'J6 hostages,' not prisoners. I call them the hostages, what's happened — and you know, it's a shame."
Please support this reporter's J6 investigation here.
The post Trump Appointee and Marine Corps Veteran Federico Klein Sentenced to Nearly 6 Years In Prison For Role in Capitol Riot appeared first on The Gateway Pundit.